A crowd gathers. We love each other. Now what?
You preached God's word and people came. You shepherded them and they stuck around. Now you have a group of people who are hanging out — a church. You love what God is doing, and you are wondering what's next. To help church members grow in the Lord, and to see the process start all over again, will require discipleship and organization. Your team will need a systematic approach to equip the saints to do this work. "Engage the Church" is a catalyst designed to help you develop that approach.
The GEM (Get Engaged Model) will help your team in three ways: first, it will help new people joining the church and existing members know how to get engaged; second, it will help leadership and deacons develop structures to disciple other leaders; third, it will help lead pastors and elders organize their time and resources in a simple yet comprehensive way.
If you need help building structure at any stage of the church, "Engage the Church" is for you.
Engage the Church is a stunningly clear blueprint for the swamped ministry leader to engage the entire church in the work of ministry. This material was developed to help everyday church members find their fit and engage in all facets of local church life. Jim helped me, a young church planter, see my function as a pastor from a liberating angle: working on my local church, not just in it. He explains step-by-step how to recruit and organize teams, develop vision together, and execute in an ongoing way. It should be mandatory reading for all early-stage church planters and re-planters.

— Pastor Jared Lyda, All of Life Church, Post Falls, Idaho.
At the heart of the GEM (Get Engaged Model) is the desire to build purposeful relationships inside and outside the church so that you can speak the love of God (the gospel) into each other's lives. The GEM provides a clear 'next step' for new comers to get engaged.
Pastors and leaders are called to 'equip the saints for the work of the ministry'. Instead of doing the work, they are called to raise up leaders. The GEM (Get Engaged Model) provides a easily managed structure that helps take each person in the church to the next level.
Sending out trained teams to plant churches is the best way to ensure success. Once leadership has been raised up for the existing church, the GEM (Get Engaged Model) continues to create leaders who can then be sent out as a team to plant churches in the surrounding community.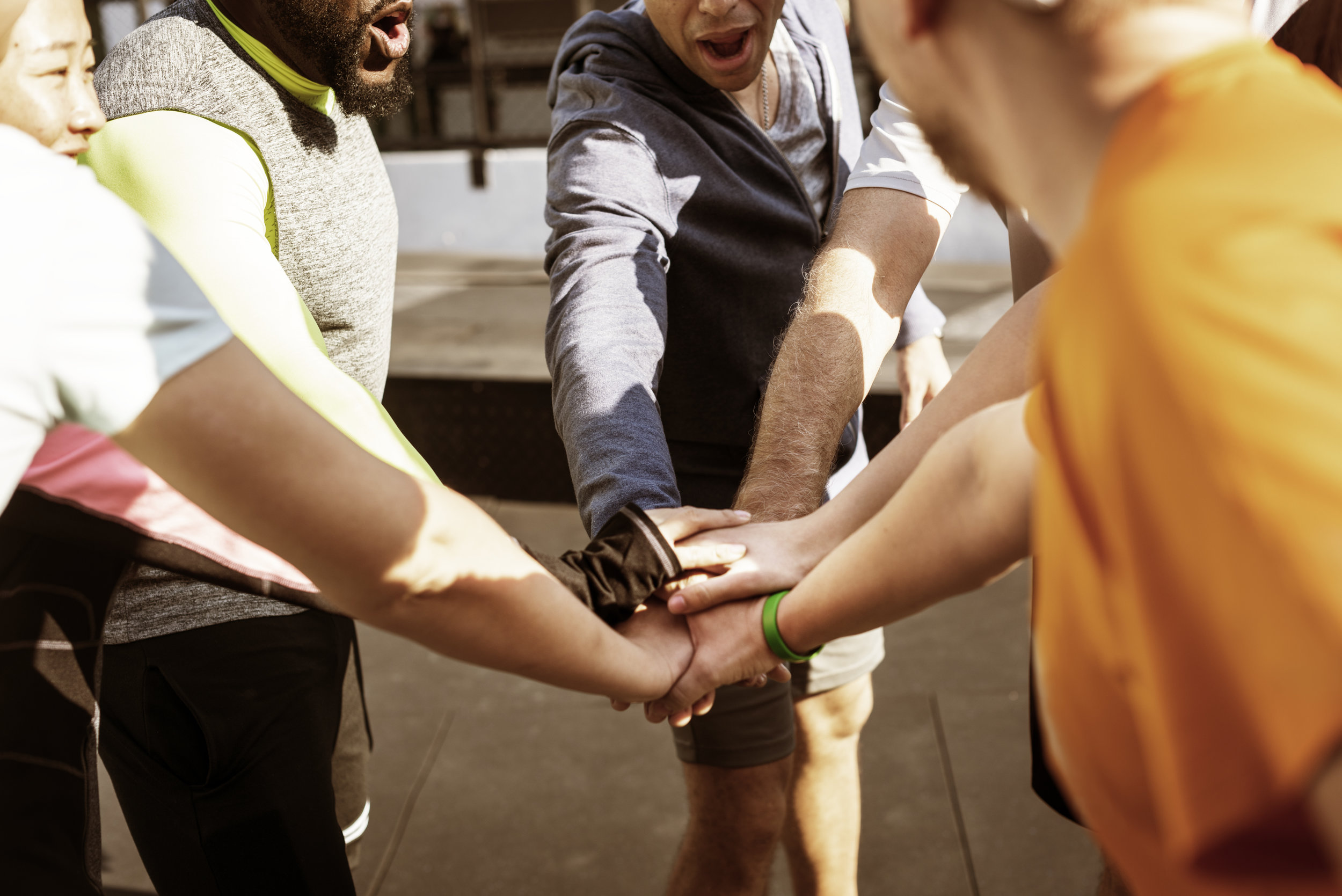 GEM Coaching, Team Building, and Conferences
You are excited about seeing God's kingdom come through planting churches. Gather your church and let's figure out the next steps.